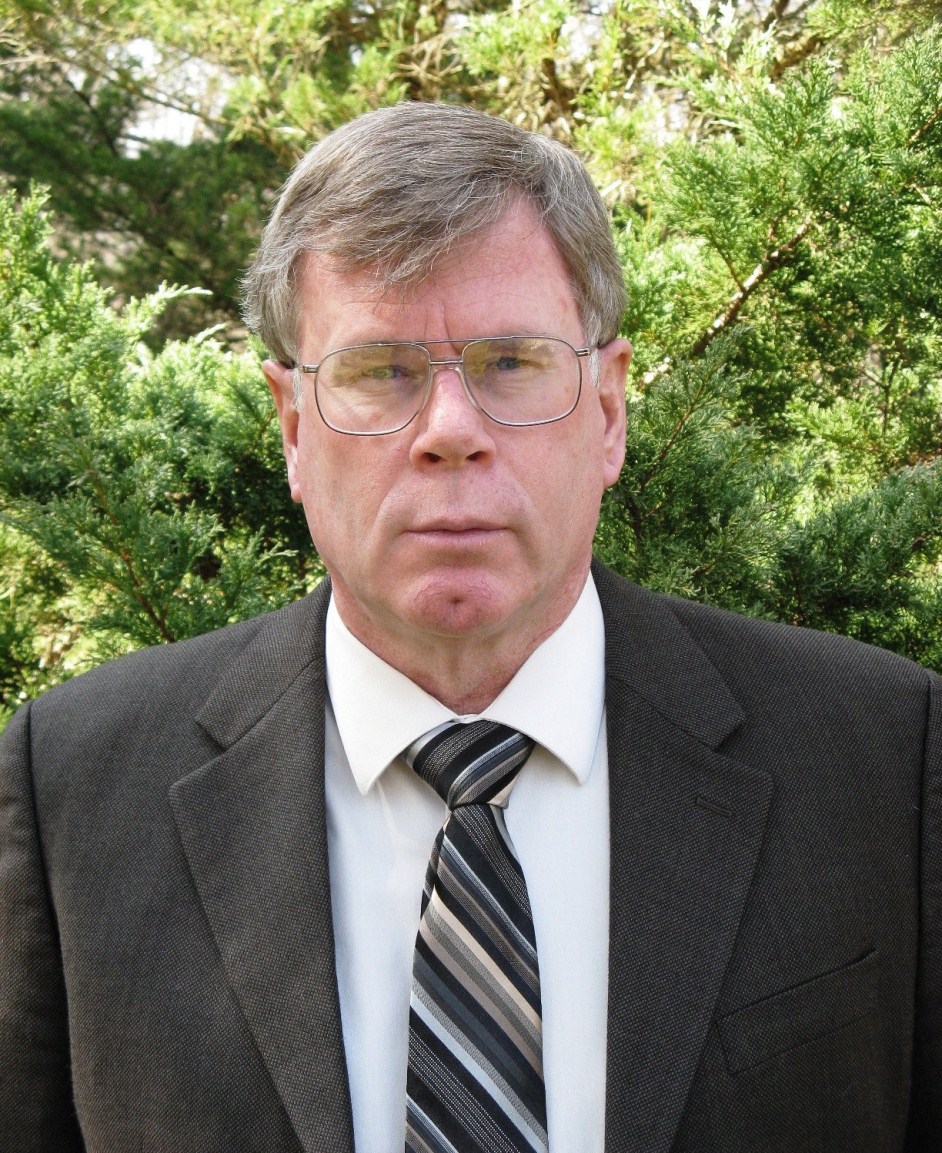 Colonel Wes Martin retired from active duty in 2010. During his rise from private to colonel he accumulated over ten years of command time, including two battalions, one group, and one base.
As a lieutenant in Germany he led a military police platoon securing a nuclear weapons site followed by being selected to serve in the U.S. Army Berlin Brigade, assigned to Helmstedt Support Detachment on the East/West German border. In this role he was the unit's deputy commander and Chief of Military Police supervising Checkpoint Alpha operations. His responsibilities also included American military law enforcement missions in Lower Saxony where he worked closely with British, French, Soviet, and German military officials. He was also especially involved with German political and law enforcements officials, as well as the Federal Border Guards (Bundesgrenzshutz).
As a captain he served in Field Command, Defense Nuclear Agency as a security inspector of U.S. Army, Navy, Marines, and Air Force commands throughout the free world.
During his combat tours he served as the senior Antiterrorism/Force Protection Officer for all coalition forces in Iraq during Operation Iraqi Freedom 1 and 2, as Senior Operations Officer for Task Force 134 (Detention Operations), and as Commander of Forward Operating Base Ashraf, working with the Iranian Mujahedin.
As the Antiterrorism Officer in Iraq, Colonel Martin's "lead from the front, and spend as much time outside the perimeter as possible" style of leadership resulted in blocking Al Qaeda from killing the moderate Shia Grand Ayatollah Sistani and blowing up the Baghdad doctors' convention. He also prevented the theft of over one thousand Cobalt 60 radioactive sources and an attack on the Baghdad trade fair.
During his three Pentagon tours of duty he served as Force Protection Assessment Team Chief, Army Operations Center Crisis Action Team Chief, and Headquarters, Department of Army (HQDA) Information Operations Chief. As Information Operations Chief he led the rebuilding of the U.S. Army's Operations Security (OPSEC) program and formed the Senior Information Operations Review Council (SIORC) into a viable oversight program.
Colonel Martin completed his military service as the Information Operations Chief for U.S. Forces Korea (USFK) and Combined Forces Command (CFC) working closely with his Korean counterparts. As the USFK Information Operations Chief, copying from his SIORC experience at the Pentagon, Colonel Martin developed the Computer Network Operations oversight program that became the template for all U.S. Department of Defense major commands.
Colonel Martin is also a retired Member of Technical Staff at Department of Energy's Sandia National Laboratories. While at Sandia he came through the ranks as a member of the Special Weapons and Tactics (SWAT) force, Protective Force Lieutenant, OPSEC Program Manager, and served as Operations Chief of the Laboratory's Security Force.
In the 1990s, as a major and later as a lieutenant colonel, despite the expressed displeasure of his military chain-of-command, he teamed with Colonel (Retired) David Hackworth and commenced a decade-long public challenge for senior Army leadership to address the problems of sexual misconduct, abuse of authority, and the covering up of Army-wide corruption. Colonels Hackworth and Martin finally stood down in this effort when the Army commenced holding all ranks accountable for their behavior and the implementation of "Army Values" and "Consideration of Others."
Colonel Martin earned his Bachelors' degree in Law Enforcement and Corrections from Northeast Missouri State, and earned two Masters' Degrees - International Politics and Masters of Business Administration in International Business - from Webster University.
Colonel Martin has numerous articles published in American and European newspapers and periodicals. He has appeared on Fox News, Bloomberg News, Newsmax, Canadian Sun News, Al Jazeera, and news programs in Saudi Arabia, Kurdistan, and France. Colonel Martin has instructed criminal justice courses at University of Pittsburg-Bradford and moderates the Veterans Group at Federal Correctional Institute - McKean.
Colonel Martin currently serves on the Board of Advisors of the U.S. Foundation for Liberty and Human Rights, as a Committee Member of the International Committee in Search of Justice, and as an Executive Committee Member of Never Alone Advocacy.
Admin Note: Colonel Martin's fight against sexual harassment, abuse of authority, and cover-ups in the U.S. Army is published in Dignity Vol. 1 Issue 1.